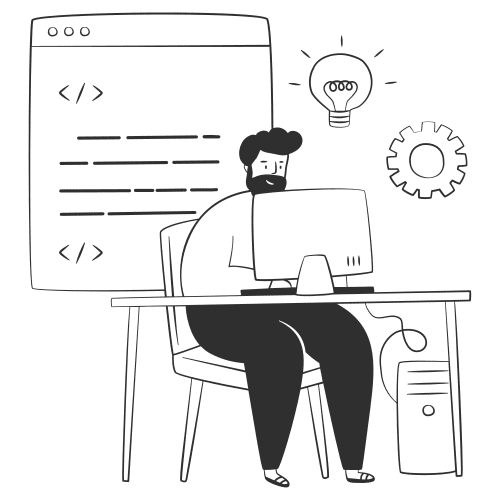 We specialize in custom API development for AutoCount Software in Johor Bahru. We understand that every company has different accounting software needs. The standard AutoCount Accounting Software may not be sufficient to provide everything your organization needs.
This is why XANTEC offers AutoCount Software custom API development services with professional in house AutoCount Software Johor Bahru developer. Through our service, we create more industry specific custom plugins or API according to the business process to meet with your usability, behavior and functionality of your business needs.
AutoCount Software Johor Bahru API Development
Manage your business, your way. Configure your AutoCount software to match your business processes. The possibilities are endless! We can create a customize AutoCount Software API or plugin (example AutoCount & WooCommerce integration) in Johor Bahru to match your way of getting your work done, 100% workable!
Key Benefits of AutoCount Software Customization
Customize AutoCount Software API Johor Bahru is a solution that maps your unique business processes rather than changing your business processes to suit to the "ready-made" solution.
Experienced AutoCount Software API Developer
Our in-house experienced AutoCount Software API developer in Johor Bahru provide tailor made customized software based on client's needs and expectations which is making us the best in the industry.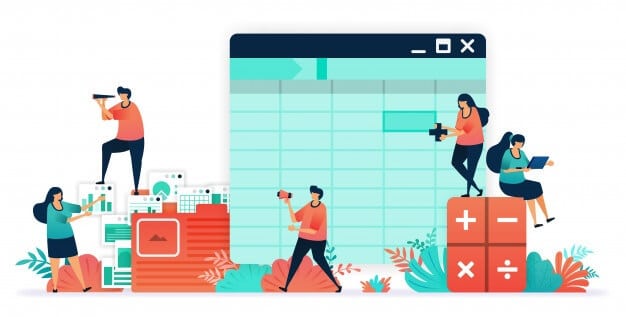 Autocount Accounting Software
Everything you need to manage your organization's finances. A GST/SST compatible software with plugin options to customize for your business.

We are an Award Winning AutoCount Dealer in Johor Bahru and have been in operations for over a decade. We provide sales, support and also software customization.
AutoCount Cloud Accounting
Simply better accounting for small businesses and accountants in Johor Bahru.



Why Cloud Accounting
Accessibility Becomes Limitless, So Does Your Business
As long as internet is accessible, AutoCount Cloud Accounting is always there to perform her duties as you wish. What you need is just a device, either a PC, mobile phone, tablet, or laptop.
Big Saver On Server and Storage Hardware
Think about how much you could save on hardware, storage and security facilities.
Software is Auto Updated
Software updates automatically means no more hassles on downloading and installing updates or newer versions from time to time. You always enjoy the latest version and features once it is made available.
Multiple Users' Access is Better Administered
It is so much easier to collaborate jobs and duties of users accessing from different locations and levels, but to the same database and platform. All inputs, billings, postings, and reports are instantly completed, and accessible according to access rights setting.
Your Data is Auto-Backup and Protected
We care about security as much as you do. Your accounts and records are all saved and backup in a secured cloud environment through Microsoft Azure.
AutoCount Cloud Accounting Pricing Plan
Frequently Asked Questions