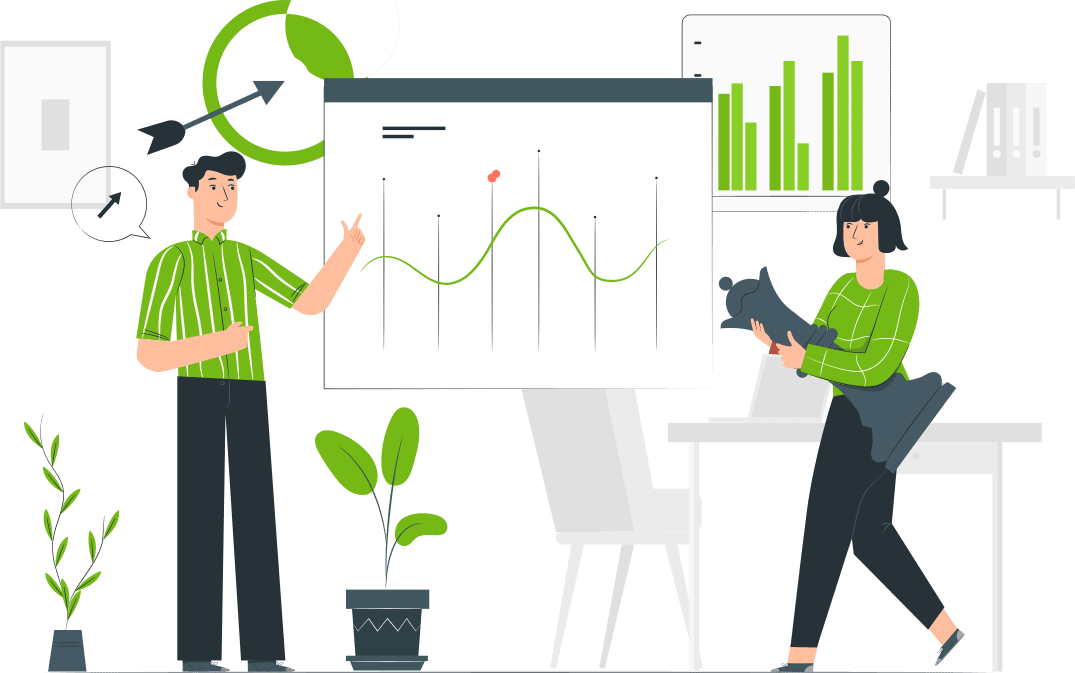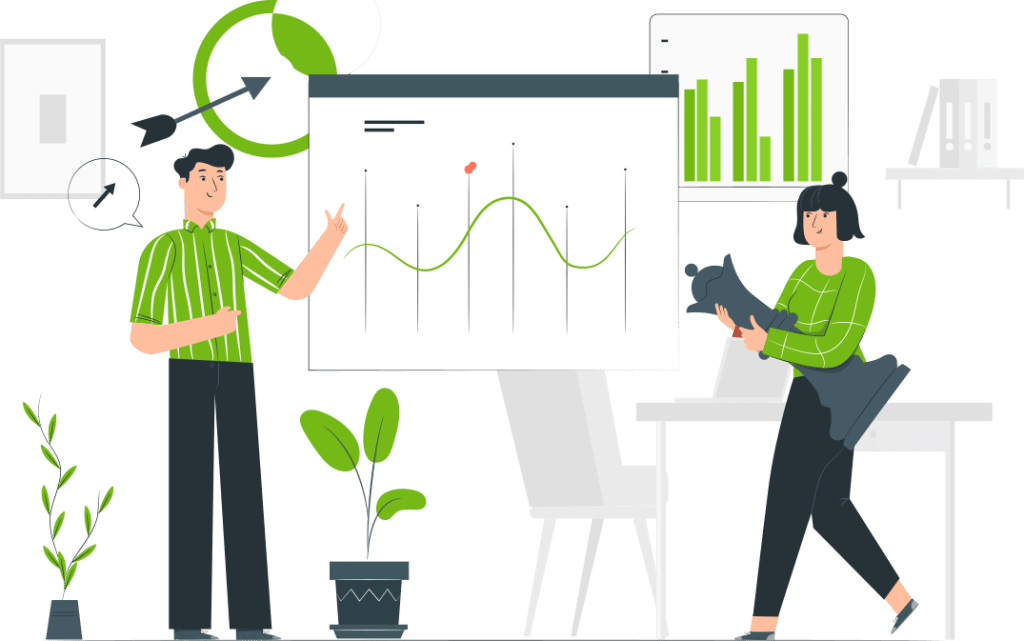 Another Opportunity to Close the Deal.
Remarketing helps you a golden opportunity to stay ahead of the competition by putting your brand in of your past visitors once more.

At XANTEC Johor (JB, Muar, Batu Pahat), we trace all your website visitors and incorporate them to your existing audience. We use relevant online ads focusing on them wherever they are across the web to attract them again to your website.
How Does Remarketing Work?
Remarketing or Retargeting works by placing an anonymous cookie on the browser of your site visitors. Then, an ad is displayed to that same visitor after they leave your site (and continue on to other sites). Heaps of ad networks like Google, Facebook, Instagram and etc allow for retargeted ads.
What Are The Benefits of Remarketing?
Retargeting is effective at all benchmarks in the lifecycle of your customer, not just at the bottom of the funnel. You can successfully retarget your existing audience/customers with enticing offers, promotions for new products or brand announcements.

At its core, retargeting is at its best when its bringing "window shoppers" back to your site by converting them into customers and increasing your sales and revenue. It will also increase your brand awareness and overall reach as your retargeting ads will be constantly displayed to interested site visitors.