Fast, Secure & Always Online
WordPress hosting for people who don't want to worry about their hosting. Manage WordPress sites with the powerful, user-friendly cPanel or Plesk control panel on a budget-friendly hosting system.
Optimized for WordPress Speed
All that you need to kickstart, host and manage your WordPress website in Malaysia. Blazing fast, stable and reliable web hosting with lots of features to enhance your WordPress website.
gmail.com
yahoo.com
hotmail.com
aol.com
hotmail.co.uk
hotmail.fr
msn.com
yahoo.fr
wanadoo.fr
orange.fr
comcast.net
yahoo.co.uk
yahoo.com.br
yahoo.co.in
live.com
rediffmail.com
free.fr
gmx.de
web.de
yandex.ru
ymail.com
libero.it
outlook.com
uol.com.br
bol.com.br
mail.ru
cox.net
hotmail.it
sbcglobal.net
sfr.fr
live.fr
verizon.net
live.co.uk
googlemail.com
yahoo.es
ig.com.br
live.nl
bigpond.com
terra.com.br
yahoo.it
neuf.fr
yahoo.de
alice.it
rocketmail.com
att.net
laposte.net
facebook.com
bellsouth.net
yahoo.in
hotmail.es
charter.net
yahoo.ca
yahoo.com.au
rambler.ru
hotmail.de
tiscali.it
shaw.ca
yahoo.co.jp
sky.com
earthlink.net
optonline.net
freenet.de
t-online.de
aliceadsl.fr
virgilio.it
home.nl
qq.com
telenet.be
me.com
yahoo.com.ar
tiscali.co.uk
yahoo.com.mx
voila.fr
gmx.net
mail.com
planet.nl
tin.it
live.it
ntlworld.com
arcor.de
yahoo.co.id
frontiernet.net
hetnet.nl
live.com.au
yahoo.com.sg
zonnet.nl
club-internet.fr
juno.com
optusnet.com.au
blueyonder.co.uk
bluewin.ch
skynet.be
sympatico.ca
windstream.net
mac.com
centurytel.net
chello.nl
live.ca
aim.com
bigpond.net.au
your

domain

.com your

domain

.com
Get your own preferred domain email address. Have your business represented and communicate by your brand.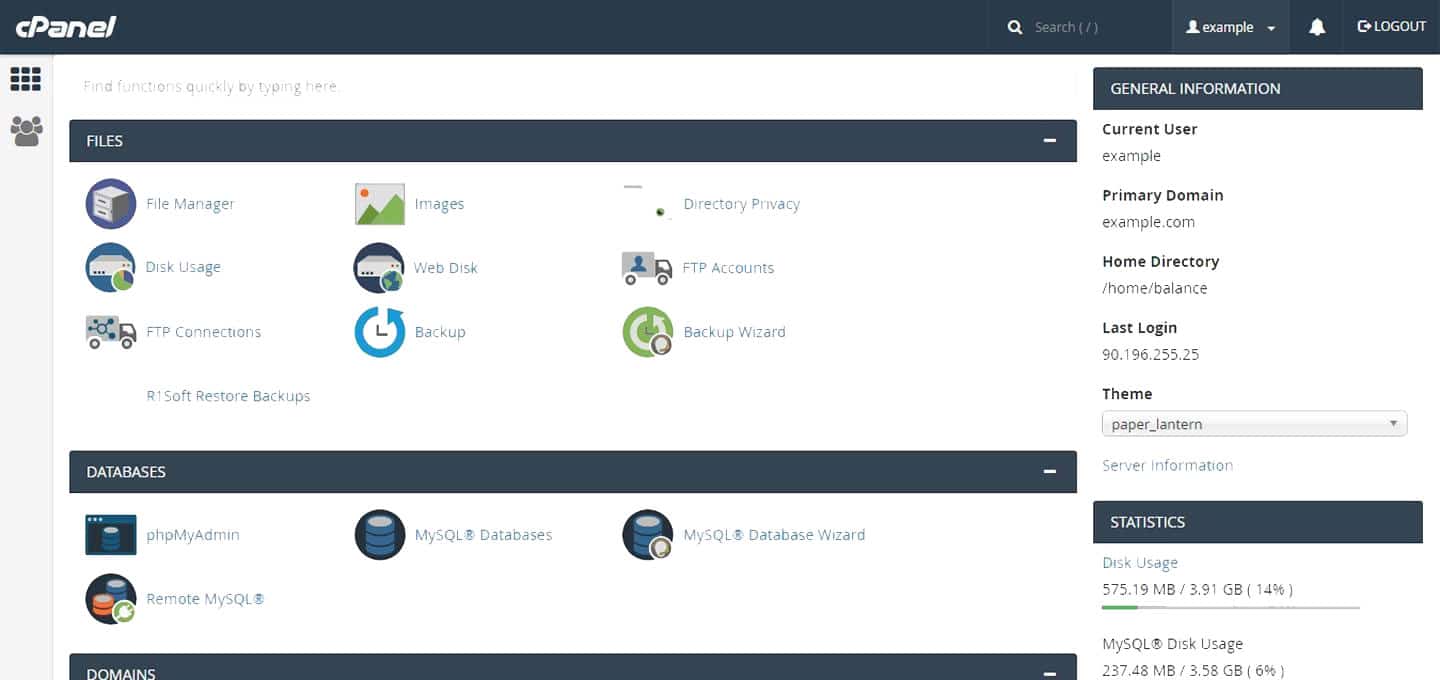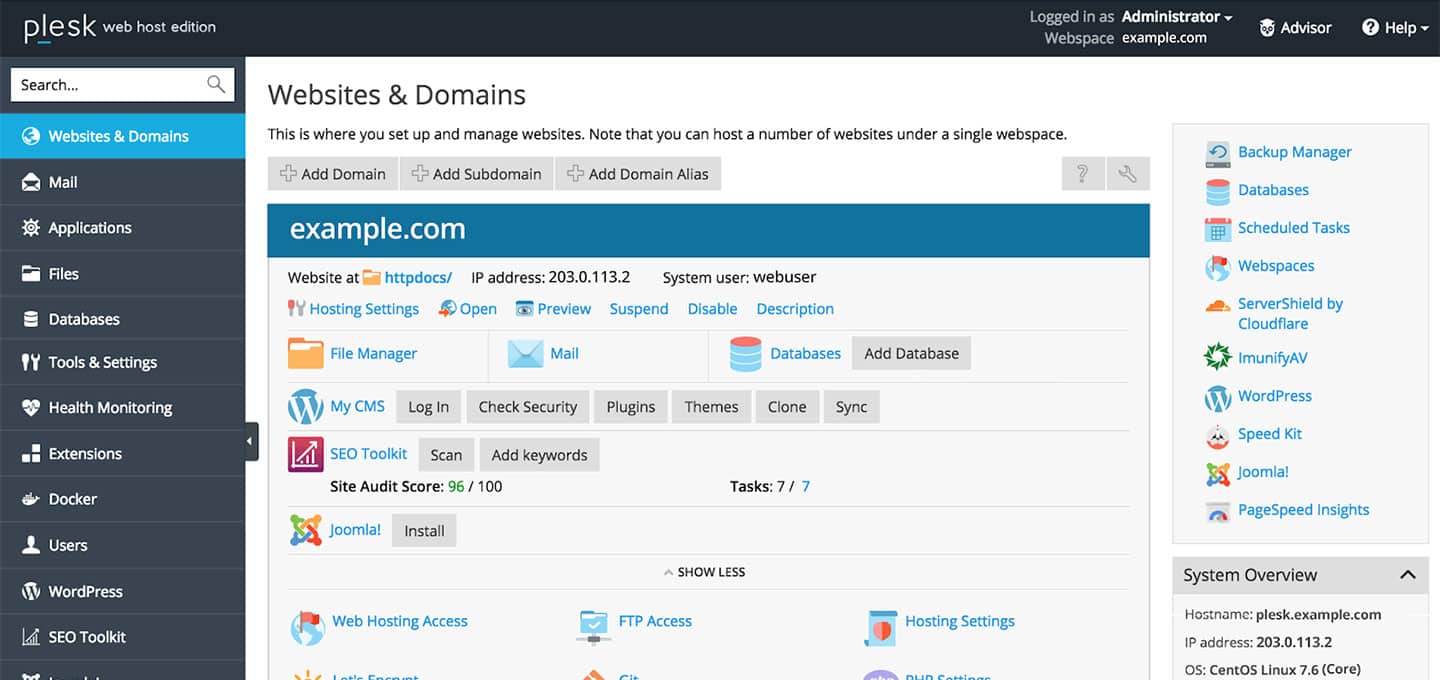 User-friendly Control Panel
cPanel or Plesk. Simplified user interface and easy-to-understand controls. Built-in interactive hosting advisor in control panel whenever you need help.
Terms and Conditions
| | |
| --- | --- |
| 01 | Subject to 6% SST. |
| 02 | Promotion is valid for one-time discounts only. |
| 03 | Submitting your order(s) to XANTEC does not mean your requested domain(s) is/are already registered until payment confirmation is received. |
StarterHOSTING
Low-cost affordable 20GB web & email hosting to get you started.

Great for :Businesses, bloggers.
RM 699year
ORDER NOW
specification
Free Domain
25 Email Accounts
10GB Fast SSD Storage
Free Daily Backup
Ultrafast LiteSpeed Server
Free SSL
Support WordPress & Majority CMS
Support Cloudflare
MOST POPULAR
DeluxeHOSTING
Quality 50GB web hosting with uptime guarantee and daily backup.

Great for :Businesses, designers
RM 899year
ORDER NOW
specification
Free Domain for
.COM / .MY / .COM.MY
1,000 Email Accounts
15GB Fast SSD Storage
Free Weekly Backup
Ultrafast LiteSpeed Server
Free SSL
Support WordPress & Majority CMS
Support Cloudflare
UltimateHOSTING
Professional-grade 100GB hosting, high security & performance.

Great for :eCommerce, web developers
RM 1,499year
ORDER NOW
specification
Free Domain for
.COM / .MY / .COM.MY
25 Email Accounts
25GB Fast SSD Storage
Free Daily Backup
Ultrafast LiteSpeed Server
Free SSL
Support WordPress & Majority CMS
Support Cloudflare