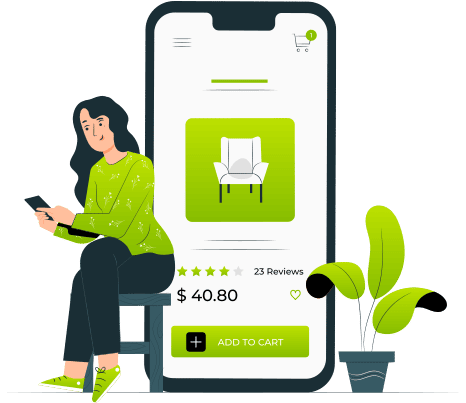 With more online stores popping up every day, the eCommerce world is only going to get more crowded. XANTEC Johor's SEO expert team can help your business reach its ideal audience and outgrow the competition. Partner with us and we'll implement a range of on-page and technical SEO improvements to drive more traffic to your Shopify store.
Organic Growth Marketing For Shopify Stores.
At XANTEC, we take a consultative approach to working together and specialise in crafting successful Shopify SEO campaigns across Malaysia and beyond.

We work on a variety of Shopify stores including boutique fashion houses, toy stores, B2B ecommerce and lots more.

One thing that sets us apart from 99% of other Shopify SEO agencies is that we also own and run a successful eCommerce business and have an intimate understanding of how eCommerce works.
Why Is Shopify SEO Important?
9 times out of 10 your customers use their phone or computer to 'Google' search for the products you sell online.

Customers searching on Google are in that 'ready-to-buy mode' and if your Shopify store appears at the top of Google, there's a high chance they'll buy from you.

That's why SEO is so valuable. It's the secret sauce to getting your Shopify store found by ready-to-buy customers.
Our Approach to WooCommerce SEO in Johor Bahru
We provide professional WooCommerce SEO service in Johor Bahru.
Let's see what we can do for you:
We've crafted dozens of successful eCommerce SEO campaigns for Shopify stores and know the right SEO strategy to get your eCommerce website ranking #1 on Google for the most important keywords.