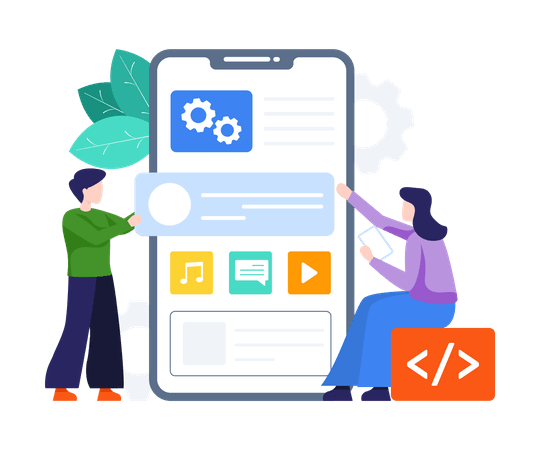 Software Development Experts
XANTEC is a software developer in Johor Bahru since 2006. Our software developers in Johor Bahru, Batu Pahat & Muar provide custom software development that are tuned to meet a project's timeline and budget in line with the initial estimate. Custom software development helps create great and super-stable products by encompassing different services.
Modern Software, Tailor Made for Business Success
We at XANTEC, offer end-to-end software development and services, by leveraging our strong domain expertise and skills in pioneering technologies. XANTEC's application development process goes hand-in-hand with customers' business requirements for developing & customizing varied software applications that provide them the strategic advantage.
Best Software Development Company
In order to provide our customers with the best possible software, we have to understand what they need that software to do. Our custom software developers work within customer's budget and time limits, and provide training with the new software.
Our Approach to Software Development
We provide professional software development in Johor Bahru, Batu Pahat & Muar.
Let's see what we can do for you:
Your business depends on robust IT platforms. Here at XANTEC we focus on delivering best in class technology solutions in support of your infrastructure, your online presence and your customer orientated database tools.