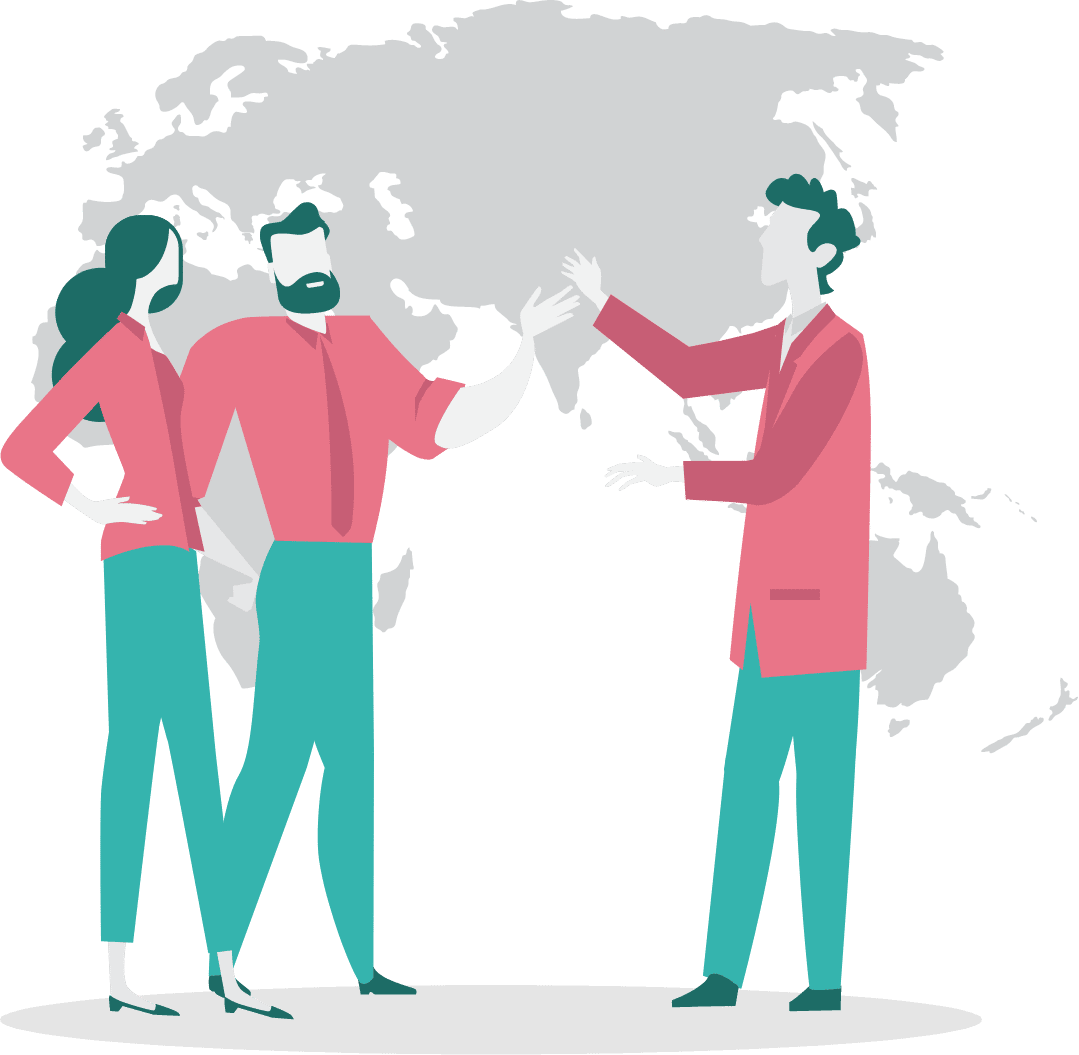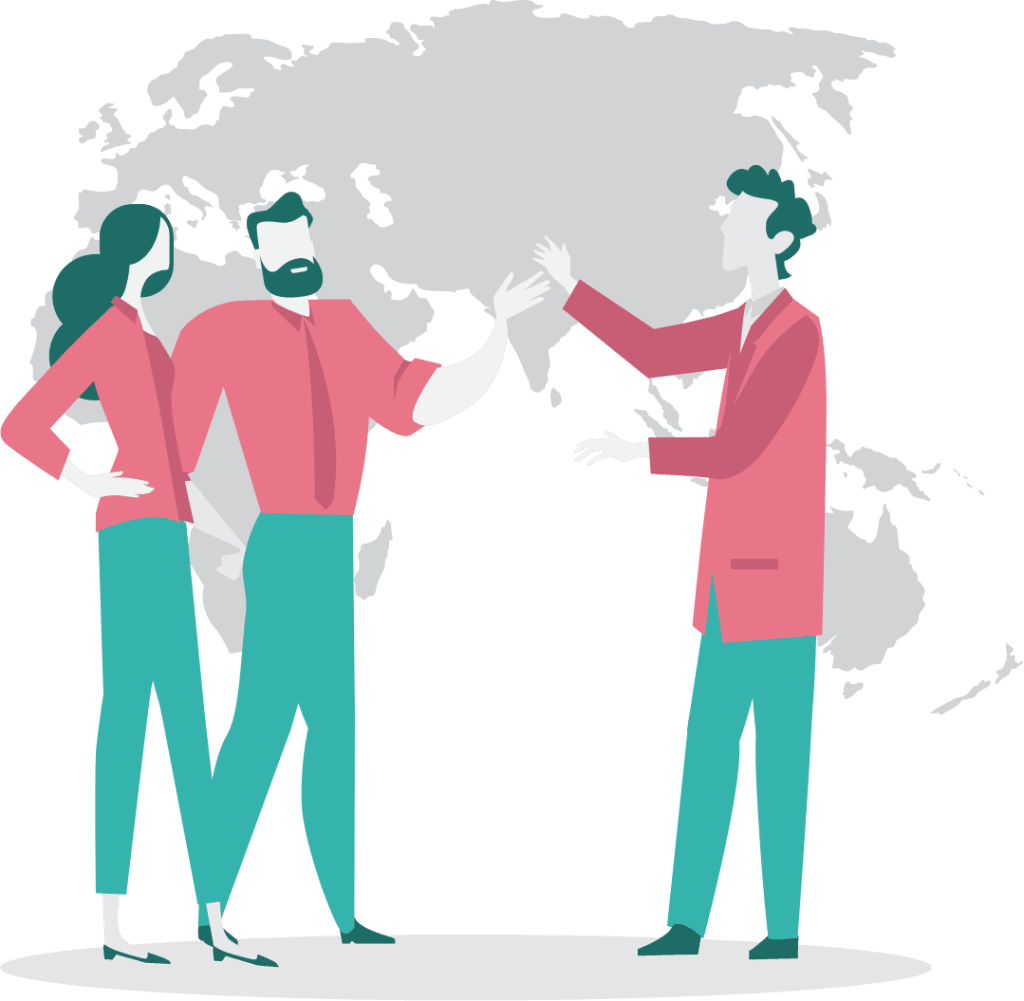 Grow Your Brand Globally!
XANTEC is a SEO agency Penang that specializes in Search Engine Optimization for global and international brands.

We work with international companies to detect missed opportunities, strategize a plan of attack, and execute many deliverables to drive business leads.
How You Can Go Global with International SEO?
It's fair to compare international SEO to geotargeting, though on a much greater and more intricate scale. For SMEs, geotargeting for SEO is simply focusing on engaging new prospects from nearby areas, while international SEO uses optimisation for multi-region websites to attract a whole demographic abroad. Our team of specialists, together with an advanced toolkit of techniques, can expose your company to a whole new world.
Above and Beyond Borders.
As a leading digital agency in Penang, we can amplify your reach above and beyond, while motivating your company to discover all-new horizons. XANTEC holds revered industry experience in assisting businesses to unlock unfamiliar avenues for attaining new revenue. How? Our international SEO campaigns for multi-lingual and multi region websites are precisely focused on your target audience, while powered by an in-depth, data-driven approach.
Our Approach to Global SEO in Penang
We provide professional Global SEO service in Penang.
Let's see what we can do for you:
International Technical SEO Penang
Local Audience Intent Research
International Site Structure
We will come up with an SEO strategy that tells Google your website is targeting your ideal countries. We will create content for all the targeting countries, tagging them with your industry keywords and geo-targeting them towards your preferred countries.