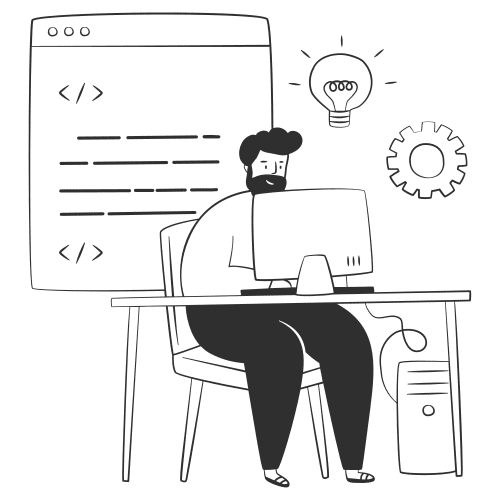 We specialize in custom API development for AutoCount Software in Melaka. We understand that every company has different accounting software needs. The standard AutoCount Accounting Software may not be sufficient to provide everything your organization needs.
This is why XANTEC offers AutoCount Software custom API development services with professional in house AutoCount Software Melaka developer. Through our service, we create more industry specific custom plugins or API according to the business process to meet with your usability, behavior and functionality of your business needs.
AutoCount Penang API Development
Manage your business, your way. Configure your AutoCount software to match your business processes. The possibilities are endless! You can create a customize AutoCount Software API or plugin in Melaka to match your way of getting your work done, 100% workable!
Key Benefits of AutoCount Software Customization
Customize AutoCount Software API Melaka is a solution that maps your unique business processes rather than changing your business processes to suit to the "ready-made" solution.
Experienced AutoCount Software API Developer
Our in-house experienced AutoCount Software API developer in Melaka provide tailor made customized software based on client's needs and expectations which is making us the best in the industry.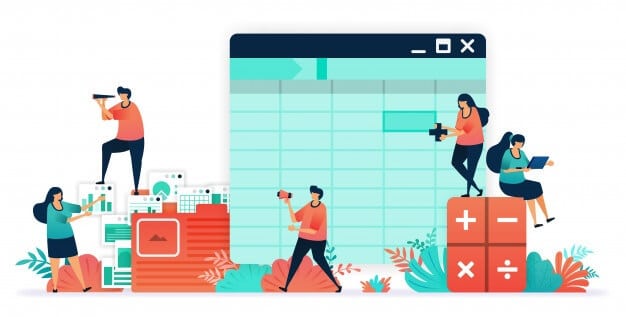 Autocount Accounting Software
Everything you need to manage your organization's finances. A SST/GST compatible software with plugin options to customize for your business.

We are an Award Winning AutoCount Dealer in Melaka and have been in operations for over a decade. We provide sales, support and also software customization.