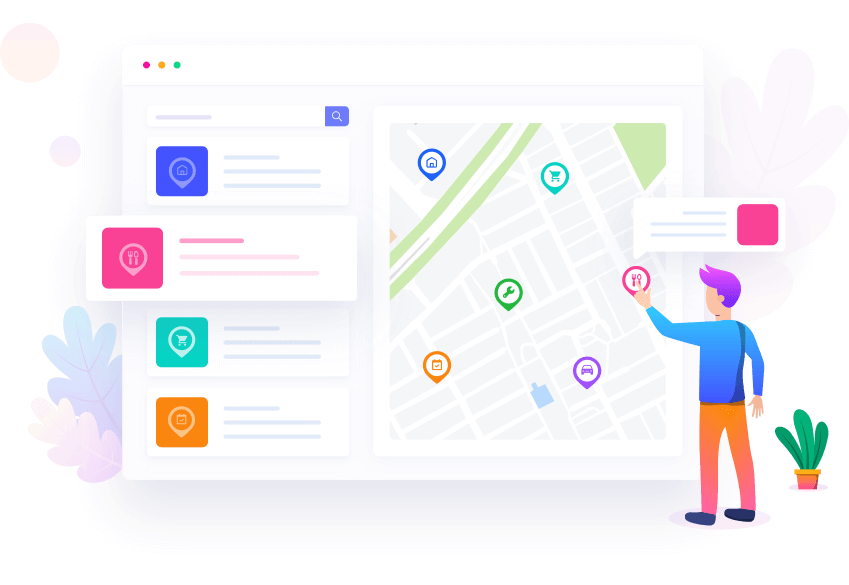 Local SEO is all about location, location, location. It's a way to get your products and services in front of your target audience in a specific geographic area. It entails all the nuts and bolts of usual SEO – content, on-page optimisation, keyword research, link building – just with a local focus.
Generate Local Community Buzz Online.
So you want to be a local hero? Get noticed online, and the buzz will follow.

More people than ever are turning to search engines, especially on their mobile devices, to find local businesses. Location targeted search marketing that sends you to the top of the listings in your city or region is the ultimate way to tell the community "I'm right here and you want this now!" and direct real customers through your doors. Did you know that 80% of local mobile searches result in an offline purchase within 24 hours?
Tap Into the Local Search Phenomenon.
Local search is booming. In fact, 4 in 5 people use Google Search and Maps to find local information. Local searches are usually highly relevant, focused around product availability, opening hours and directions. If you want greater local exposure, you need a geo-focused SEO strategy.

We optimise your website, Google My Business profile and business directory listings for location based queries. With an accomplished Local SEO strategy, Google begins associating your business with a certain area, bumping you up the rankings, blowing up your local profile and boosting your bottom line.
Our Approach to Local SEO in Melaka
We provide professional Local SEO service in Melaka.
Let's see what we can do for you: