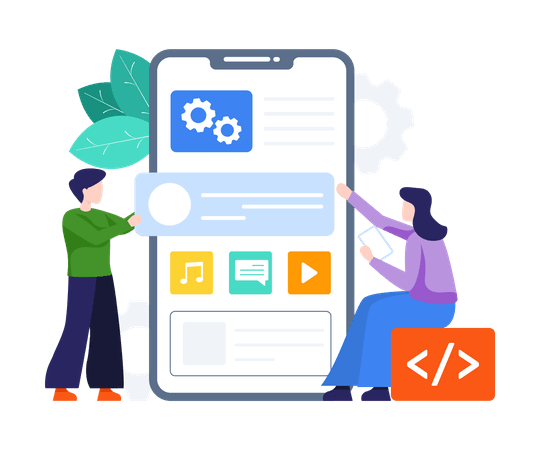 Custom Software Development
We are helping small to medium businesses in Melaka to overcome their business challenges through the development of customised software solutions that integrate various business processes into one.
XANTEC is a soft­ware de­vel­op­ment com­pany in Melaka that ex­cel at solv­ing com­plex prob­lems with unique soft­ware so­lu­tions. Off-the-shelf so­lu­tions can sti­fle your com­pa­ny's in­no­va­tion, while in-house de­vel­op­ment can be risky and ex­pen­sive. XANTEC lever­ages strate­gic think­ing with a tried and tested process and award-win­ning tech­nol­ogy to de­liver ap­pli­ca­tions with real value that en­able you to meet your busi­ness ob­jec­tives.
Modern Software Development Services
XANTEC has built considerable expertise in custom application development over our 15+ year history. In our on-going quest to find optimal solutions for our customers in Melaka, we are always evaluating new technologies and approaches to meet our customers' needs while also meeting our ever-tighter speed, quality and cost objectives.
Our Approach to Software Development in Melaka
We provide professional software service in Melaka.
Let's see what we can do for you:
Your business depends on robust IT platforms. Here at XANTEC we focus on delivering best in class technology solutions in support of your infrastructure, your online presence and your customer orientated database tools.