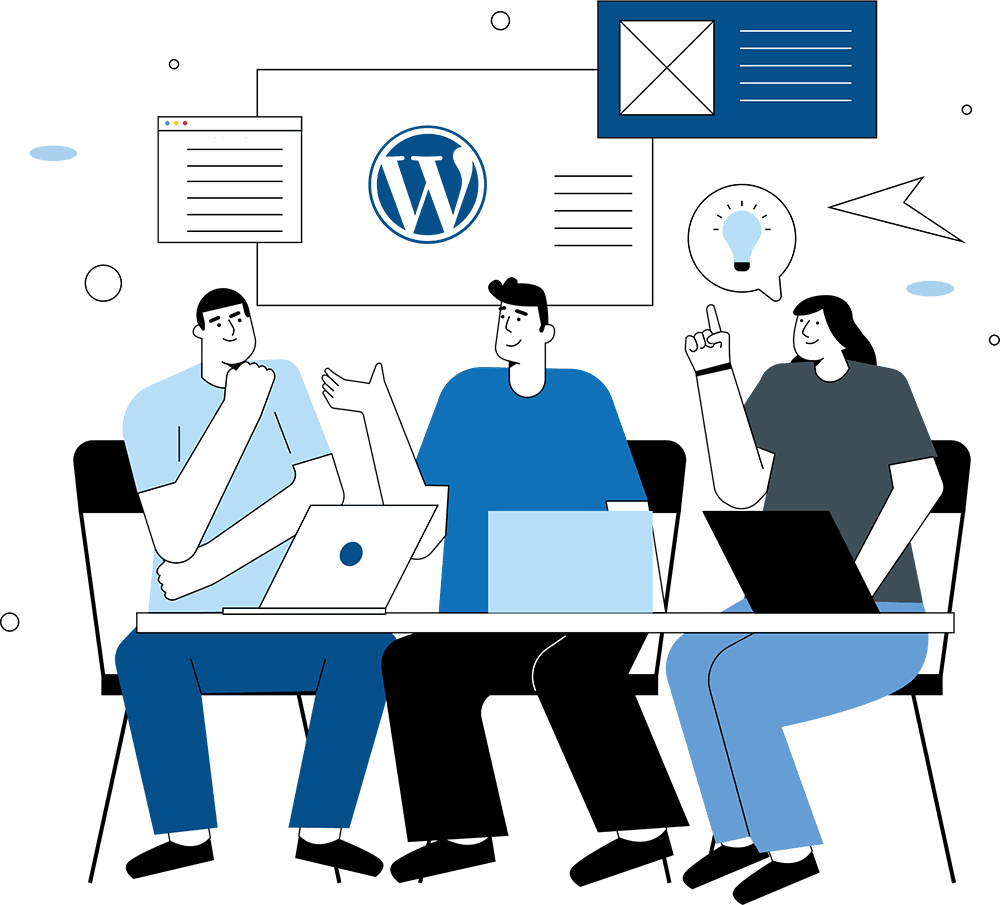 We are WordPress Experts.
We're a WordPress design company in Melaka who are huge advocates around designing and developing new websites on WordPress. We believe that businesses in Melaka should be able to leverage a modern, robust and highly cost-effective platform that works to suit their needs.

No matter what your WordPress website requirements are, we will have a solution to suit. Our WordPress web designers and web developers have extensive experience working with businesses of all sizes.
High Performing
WordPress Website
We bring years of expertise and experience to each of our WordPress website designs. We built WordPress websites using both our own theme framework and off-the-shelf themes.

We can design a beautiful custom theme to suit your business and promote your products and services. As part of our services, we make certain that your website design adheres to SEO principles and best practices in order to help drive traffic to your website.
Built by an Experienced Team of
WordPress Designers & Developers
Based on your information, collaboration and our research, we would create several sample user interfaces for your website. After you provide feedback and select one, we move on to the development phase. This would also involve populating the UI with all the content you have provided. We would develop your WordPress page in such a way that nearly every aspect is manageable by you once completed.