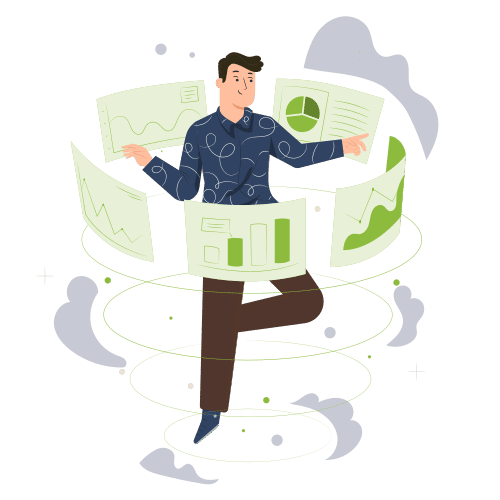 XANTEC is a digital performance marketing company in Kuala Lumpur (KL) that helps businesses of all sizes with their digital marketing since 2006. We are also a pre-approved Technology Service Provider by MDEC for digital marketing solutions. Our primary value is transparency and you can expect clear accountability in the work we do when you work with us. XANTEC is built to deliver performance for your business with digital marketing.
#1 Ranked Google Ads & Facebook
Google or Facebook Ads is a paid publicizing service through the Google or Facebook Ads network. XANTEC offers digital marketing services in KL for small to large-size businesses at economical prices. For every business, PPC services work brilliantly and are extremely helpful, which complements your website's web crawler or "organic" promoting.
How We Can Help You Grow?
Reach your target audience to maximize results.

Our full-funnel performance digital marketing strategies engage multiple touchpoints to reach your target audience. By delivering the right message at the right time using SEO, online advertising, blog content, data and analytics, or social media posts, our performance marketing team works to deliver otpimised results.
Our Approach to Digital Marketing in KL
We provide professional Digital Marketing service in KL.
Let's see what we can do for you:
Being one of the most reliable digital agencies here in KL, we offer you a wealth of digital marketing services that will make your brand be known by the massive audience in the digital space. To make this possible, we strive to cross every platform possible where you can set up your online presence.