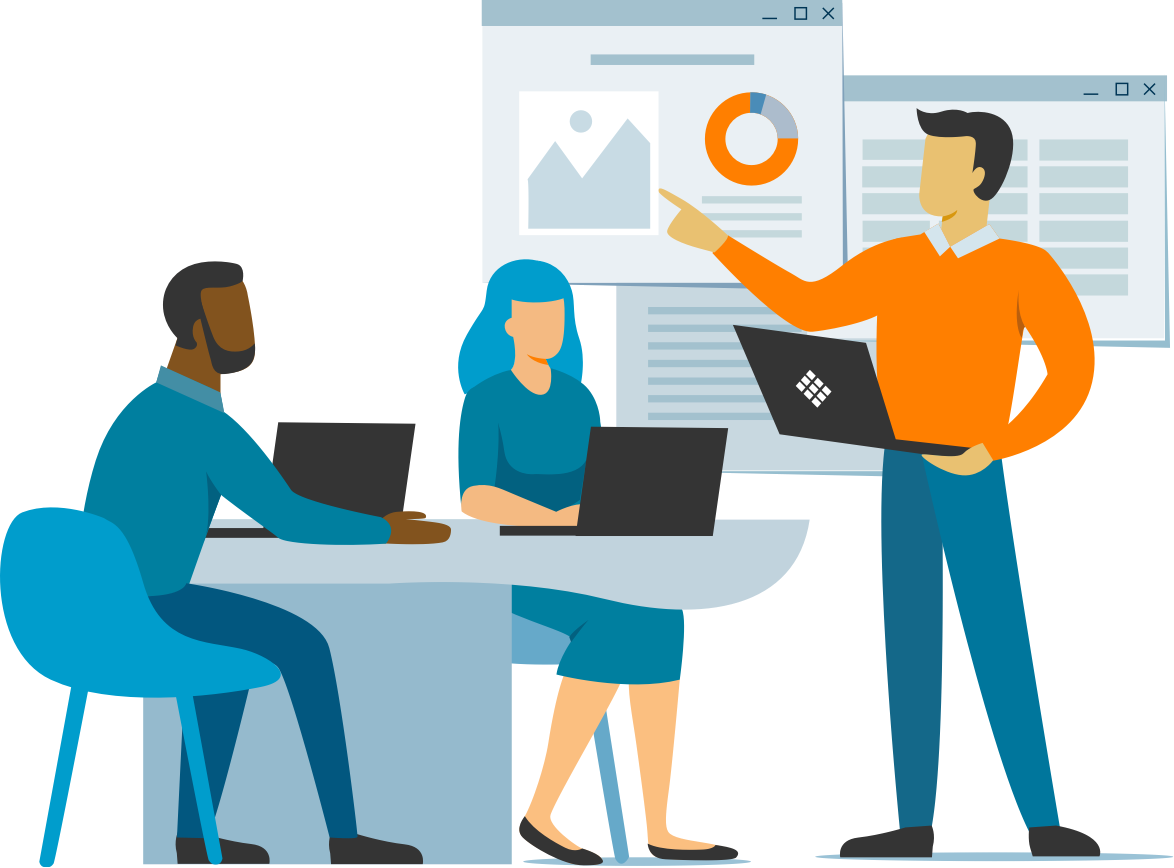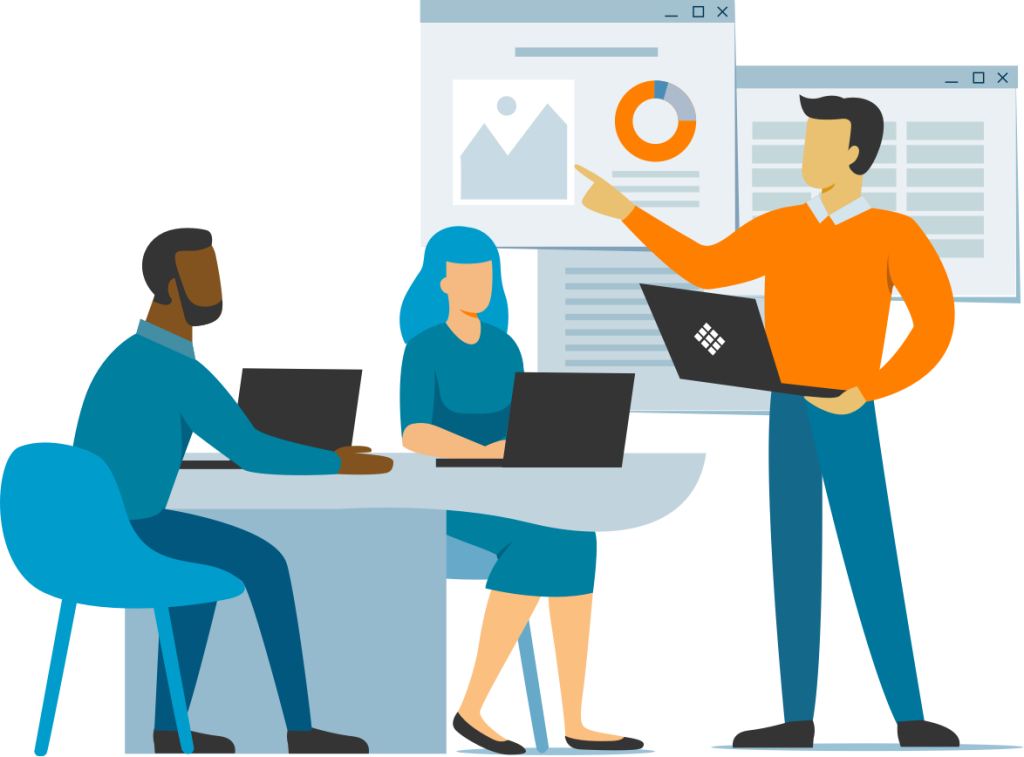 HRDF Claimable Training Courses
As a certified training provider in Malaysia, we offer a wide range of comprehensive and industry-focused software training courses that are not only designed to empower you with in-demand skills but are also HRDF claimable. Discover how our training programs can unlock your potential and help you stay ahead in the competitive digital landscape.
Why Choose Our HRDF Software Training Courses
At XANTEC, we understand the importance of keeping up with the latest technological advancements. Our HRDF claimable software training courses are meticulously crafted to provide you with a comprehensive learning experience. Whether you're a beginner or an experienced professional, our HRDF certified trainers will guide you through the intricacies of software applications, ensuring you gain practical knowledge and expertise.
The Benefits of HRDF Claimable Training
One of the standout advantages of choosing our software training courses is that they are HRDF claimable. The Human Resources Development Fund (HRDF) is a government agency committed to upskilling the Malaysian workforce. By attending our HRDF claimable courses, you can take advantage of government-funded training programs and reduce the financial burden on your organization.
Our Extensive Range of Software Training Courses, online or onsite (Johor Bahru only).
eCommerce System Training
Expert Trainers and State-of-the-Art Facilities
At XANTEC, we believe in delivering training experiences of the highest quality. Our HRDF certified trainers are industry experts with a wealth of knowledge and practical experience. They are dedicated to providing you with valuable insights, best practices, and hands-on training exercises that simulate real-world scenarios.