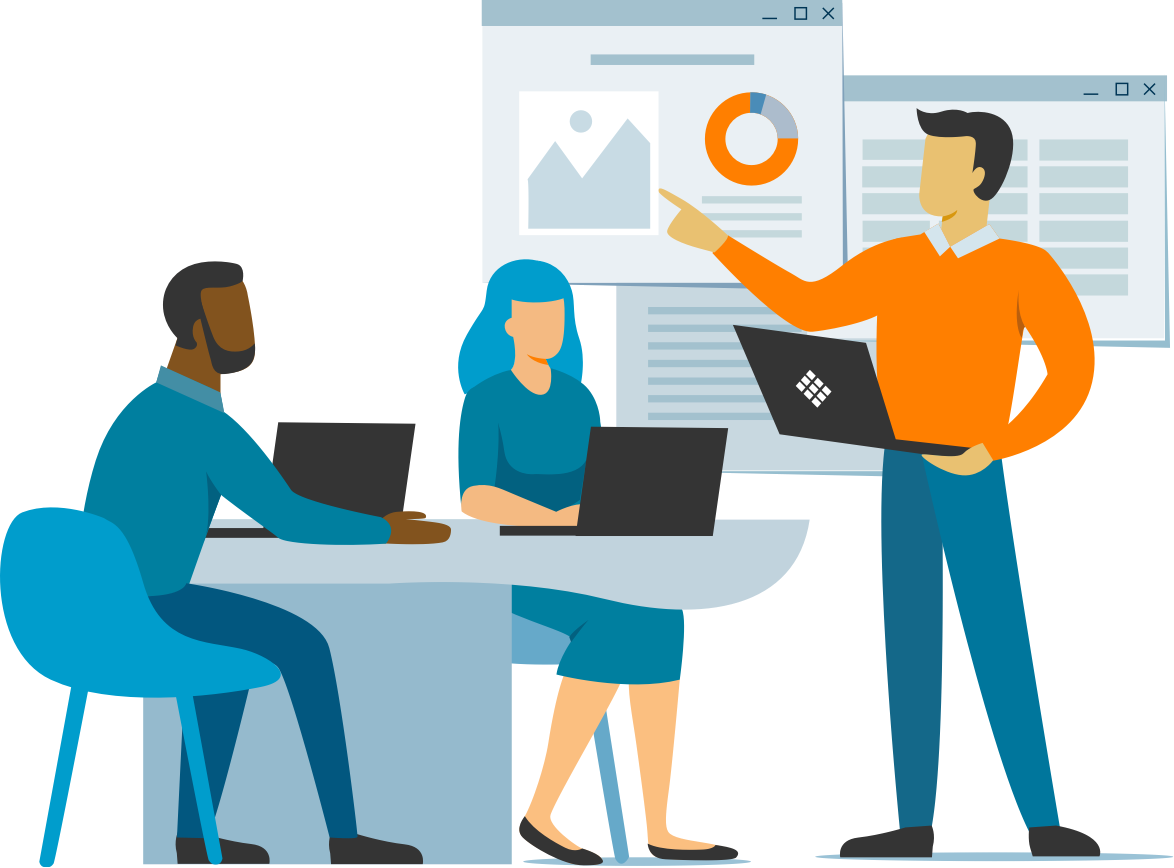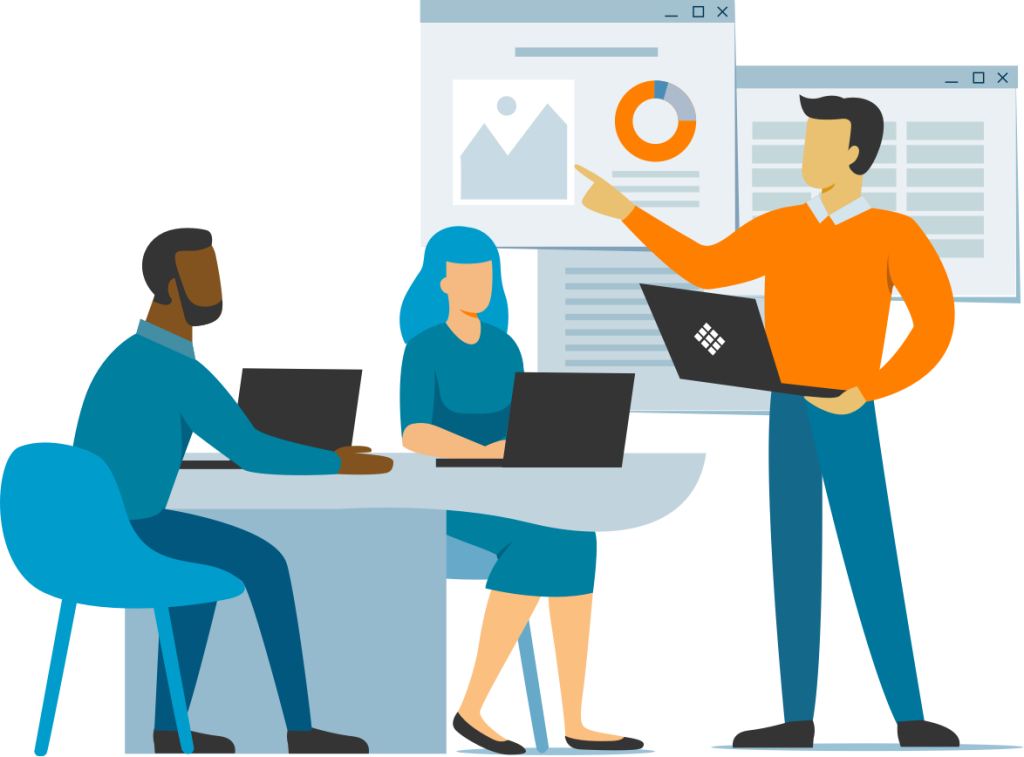 HRDF Claimable WordPress Training
Our comprehensive WordPress Website Training not only equips you with the skills to build and manage a professional website but also offers the added advantage of being HRDF claimable. Read on to discover how our training can unlock your website potential while maximizing your HRDF benefits.
Understanding the Importance of WordPress Websites
The significance of a well-designed and functional website in today's digital landscape.

How WordPress has become the go-to platform for website development due to its flexibility and user-friendly interface.
Introducing Our HRDF Claimable WordPress Training Program
Overview of our comprehensive training program tailored specifically for individuals and businesses looking to master WordPress.

Emphasize the HRDF claimable status of our training, enabling eligible employers to maximize their training budget.
Key Benefits of Our WordPress Training
Take control of your online presence and leverage the power of WordPress with our HRDF claimable WordPress Website Training. With our expert-led sessions and comprehensive curriculum, you'll gain the skills needed to create captivating websites that drive business growth. Don't miss out on the opportunity to enhance your digital capabilities while maximizing your HRDF benefits. Contact us today to learn more and embark on a transformative journey towards website success.