Customization, Plugin & API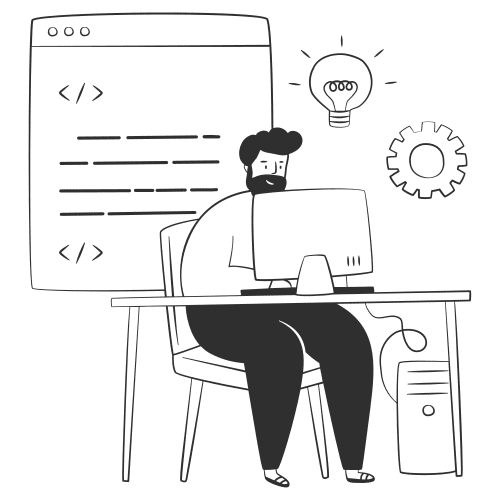 We specialize in custom API development for AutoCount Johor Bahru, and AutoCount Malaysia. We understand that every company has different accounting software needs. The standard AutoCount Malaysia may not be sufficient to provide everything your organization needs.
This is why XANTEC offers AutoCount Johor Bahru custom API development services with professional in house AutoCount Malaysia developer. Through our service, we create more industry specific custom plugins or API according to the business process to meet with your usability, behavior and functionality of your business needs.
AutoCount Malaysia API Development
Manage your business, your way. Configure your AutoCount Johor Bahru, AutoCount Malaysia software to match your business processes. The possibilities are endless! You can create a customize AutoCount API or plugin in Johor Bahru (AutoCount Malaysia) to match your way of getting your work done, 100% workable!
Key Benefits of AutoCount Customization
Customize AutoCount API Johor Bahru, AutoCount Malaysia is a solution that maps your unique business processes rather than changing your business processes to suit to the "ready-made" solution.
Experienced AutoCount API Developer
Our in-house experienced AutoCount API developer in Johor Bahru, Malaysia provide tailor made customized software based on client's needs and expectations which is making us the best in the industry.
Frequently Asked Questions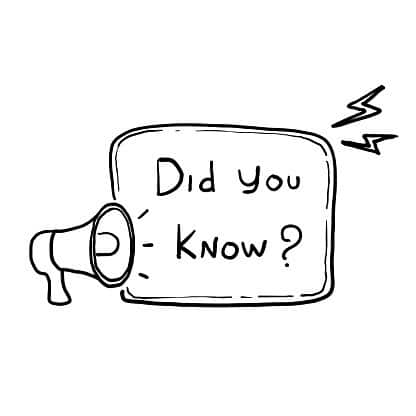 What is AutoCount Malaysia?
AutoCount Malaysia is a totally integrated business software that amalgamates Accounting, Inventory Control, Invoicing, Payroll and POS solutions into one, single business application which facilitates smooth functioning of a business in Johor Bahru, Malaysia. Although most people mistake it as 'Accounting only' software, it's much more than that. Its applications are wide and it caters to all types of businesses. Essentially, it is a complete software solution that helps solve all sorts of business problems.
What is AutoCount API?
AOTG API is designed and developed for online developers to integrate with AutoCount Malaysia via RESTful API. It provides Web API methods call to create, update, delete and get data of AutoCount Johor Bahru, Malaysia.
What can AutoCount Malaysia do?
AutoCount accounting software in Malaysia has complete function of Accounting, Stock and Invoicing. You can use it for accounting, check stocks and create sales documents. We are the authorised AutoCount dealer in Johor Bahru, Malaysia. Talk to us for free demo.
How to use AutoCount accounting software?

Why choose AutoCount?
One of the reason is because AutoCount has very good stock filtering and analysis function. AutoCount also has better and more flexible filtering as well as analysis reporting, all inventory items can be differentiated with Item Group, Item Type, Item Brand, Item Category and Item Class.
Is AutoCount an ERP?
AutoCount is not an ERP. AutoCount offers basic accounting features. However, we are able to make use of plugins or customization to make AutoCount to include with some ERP capabilities such as inventory, warehousing, payroll, purchasing, CRM and HR.