When you facing some issues with termites, roaches, mosquitoes, ants, bed bugs and rats, you will need a professional pest control company. Being a tropical country, Malaysia is no stranger to these pests. You might find them plaguing your homes and offices repeatedly.
To help you decide who to engage in order to get rid of these common pests, here are the top 2 pest control services in Johor Bahru.
Leading pest control services in Johor Bahru
Prices of pest control services vary according to the type of pests, the area affected, the degree of the problem, the type of property and the treatments used. The 2 companies that we recommend here will provide you very reasonable price, both located in Johor Bahru with many years of pest control experience.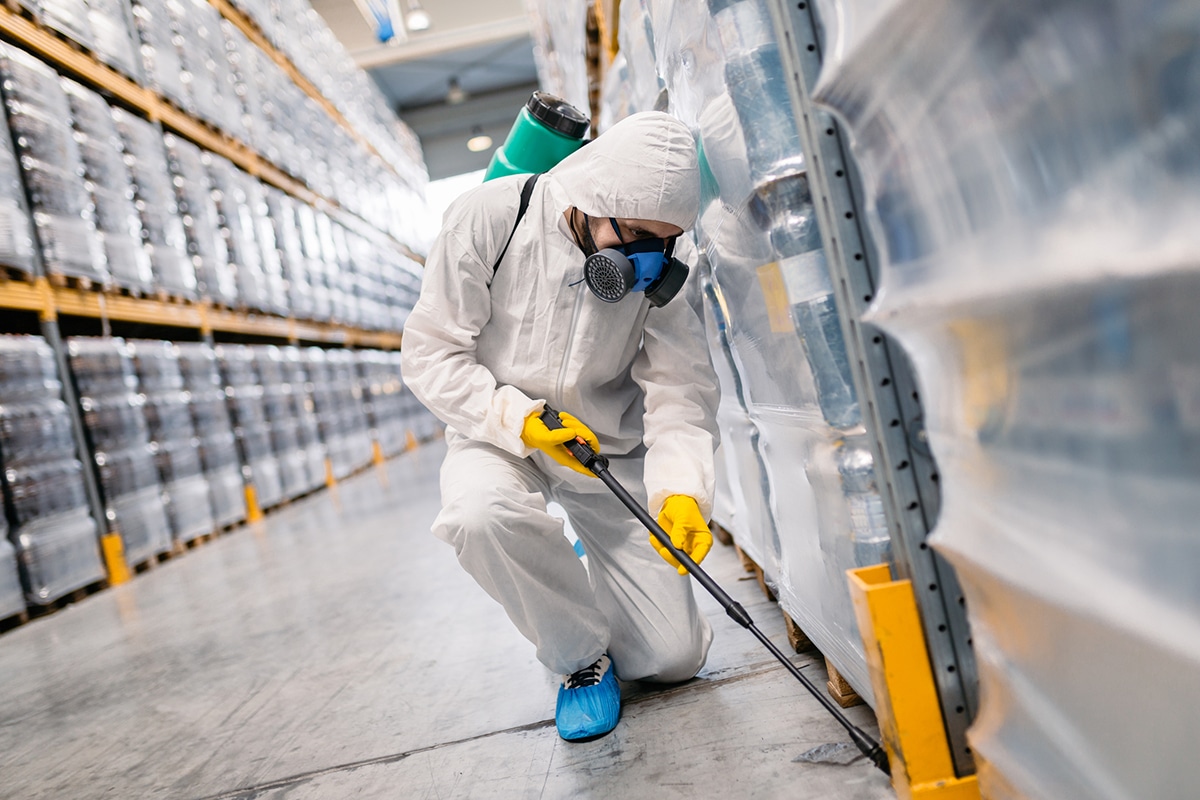 Enfresh Pest & Hygiene Services Sdn. Bhd.
ENFRESH PEST & HYGIENE SERVICES SDN BHD is a company providing fumigation and pest control services also supplying of related hygiene and chemical products. ENFRESH is managed by a team comprised of licensed and trained pest control technician with extensive exposure in different industry segment. Our sales force is dedicated to share their years of in-depth experience in reaching a solution to all your environmental concern. Your TRUST & COMFORT in delegating your environmental management activities to ENFRESH drives us to serve you even better. It is our proud to have your with us.
Address: 30, Jalan Gemilang 5, Taman Perindustrian Cemerlang, 81800 Ulu Tiram, Johor, Malaysia.
Tel: +607 8613131
Email: enquiries@enfreshpest.com
Website: https://enfreshpest.com/
Elite Pest Management
Elite Pest Management is a licensed pesticide applicator and pest control surveyor registered under Pesticide Board (PB), Ministry of Agriculture Malaysia (Jabatan Pertanian Malaysia). We are able to carry out pest control services in accordance with the guidelines provided by the authorities. With a vision to construct a pest free living environment, we are striving to improve the environment by eliminating many disease-carrying pests, to keep your residential or commercial premises pest free to the best of our ability.
Main Office: No. 43A, Jalan Dedap 6, Taman Johor Jaya, 81100 Johor Bahru, Johor.
Sales Office: No. 21, Jalan Indah 10/1, Taman Bukit Indah, 81200 Johor Bahru, Johor.
Tel: +607 – 352 6660
Mobile: +6013 – 973 0000
Email: info@elitepest.com.my
Website: https://elitepest.com.my/