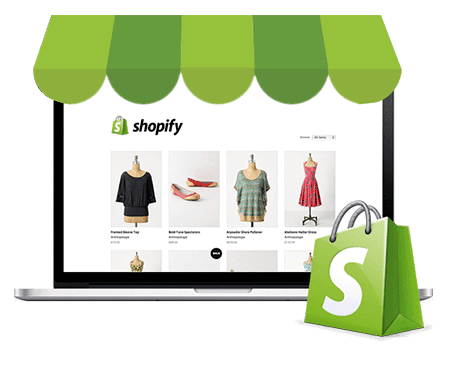 As ecommerce specialists we assist brands to leverage the power of Shopify to grow online businesses. We achieve this by developing and building beautiful Shopify stores that 100% embody and represent our clients' brands.
Elevating Your Brand for Conversion.
While having a good-looking online store is important, we know that the backend and the UX experience is just as crucial. With our 15+ years' experience we make sure to thoroughly optimise Shopify stores so that sales increase and operations improve resulting in exponential business growth.
Shopify Design & Development
Bringing together all aspects of the design into a fully functioning website for businesses is what our development team thrives upon. Our experts work with clients so that online stores are making the most out of the Shopify platform. We know Shopify inside and out, so for seamless integrations with third party applications or APIs, we've got you covered. If you don't know which Shopify level or package will best suit your business? We can help!
Your Shopify Development Partner