API Integration with External Systems
Application Programming Interface (API) allows communication between different applications built by different developers and is often a critical function of both mobile and web applications.
For optimal usage of the platforms and experiences we built, we provide integration service with external systems via API in Penang. This allows our interactive applications to communicate with your existing software systems, such as loyalty and inventory systems, to authenticate the users and align activities such as gift with purchase (GWP) movements. At the same time, we also develop customised APIs for other third-party systems to communicate with our platforms.
Some of the systems we commonly integrate include:
Marketplaces Shopee, Lazada etc.
eCommerce Shopify, Magento, Woocommerce etc.
Powerful API Development
for Your Business
The foundation of any successful business relies on seamless integration. The power of the API-Driven businesses allows you to scale and grow at a tremendous speed.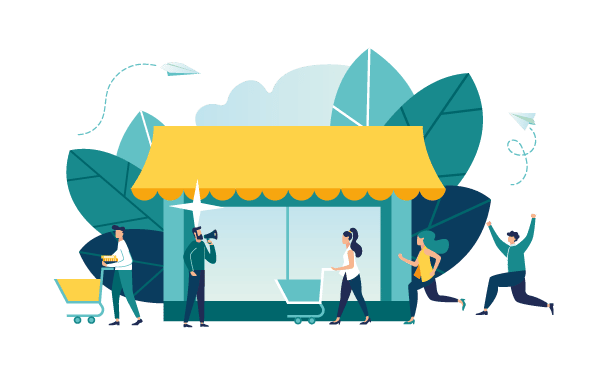 Our customers today expect to access to data anytime, anywhere, across a range of devices. Increase your brand awareness and improve customer satisfaction with seamless data.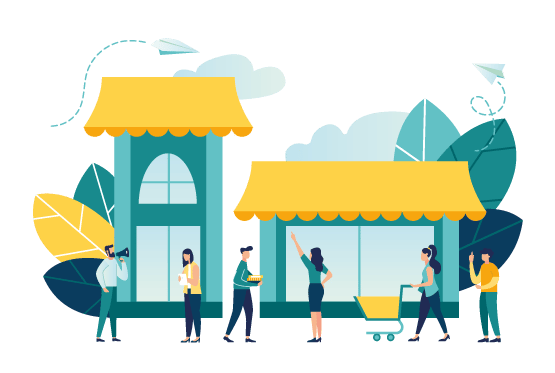 APIs are a path to new business opportunities. Make your organisation the choice company your partners want to work with.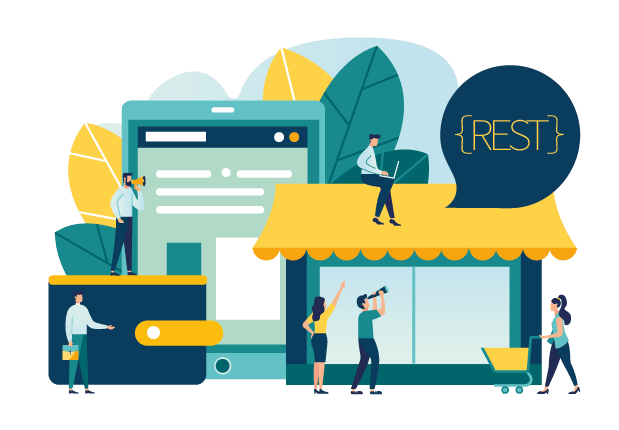 It is a more Robust, Simple Object Access Protocol (SOAP) technology that uses lesser bandwidth, thus an obvious choice for internet usage.