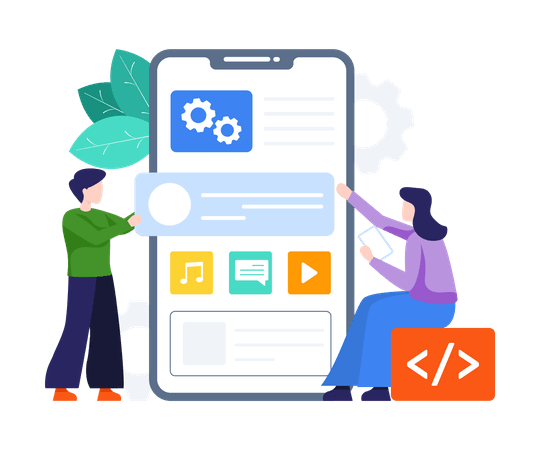 Best Software Development Company
Are you seeking a software company in KL (Kuala Lumpur) who have solid experience, expertise and passion for app development? Then it sounds like you are looking for XANTEC! We have extensive experience designing and developing high end enterprise software for clients across a wide spectrum of industries.
Software Developers that Understand Your Business.
Businesses that choose to develop and deploy their own customized software solutions are typically able to gain a competitive edge. Leveraging upon a piece of software that can cater to the unique flavor, and functional design of a particular business ultimately, creates greater cost efficiency. Clients who strategically align custom software to the specificities of the business usually find it also triggers improvements in delivery speed. Our software developers are here to advise and assist business owners throughout all stages of the app or software and delivery process, including integration of new programs into existing legacy infrastructure.
Secure Software, Better Protection.
XANTEC has the technical expertise and managerial skills to work on large scale and complex enterprise grade app or software development projects. We are committed to our client's success and we seek to provide the very best software and app development service to our Johor Bahru clients! Throughout the software development cycle we will seek to keep your project within budget, and deliver on milestones within committed timeframes. As a mobile app development company we also consider it important to stay in touch with both Apple and Google's mobile development camps! We can provide web and app development services on most major platforms available on the market, native or hybrid.
Our Approach to Software Development in KL
We provide professional software service in KL.
Let's see what we can do for you:
Your business depends on robust IT platforms. Here at XANTEC we focus on delivering best in class technology solutions in support of your infrastructure, your online presence and your customer orientated database tools.